TOPOSOFT
Personal, international, competent
We develop software for water management, energy, and agriculture. If you look under the surface via a graphical user interface, you will find a measurement data management system, statistics, data collection, automatic data flow, root data, reports, and special modules tailored to hydrology, meteorology and hydrogeology. Federal offices, regional offices, associations, municipalities, and companies in Germany, Austria, and Switzerland use our software for flood protection, assessment of damage, data interchange, fulfillment of reporting obligations, and long-term data storage.

The basis for all of our modules is a robust, high-performance, and proven time series database. This enables the deployment, storage, and processing of a large amount of time-related bulk data. So every second thousands of different measurement data from different sources and measuring stations can be fed into our system. In addition, we have developed our database in such a way that it is possible to process raster data. Achieving time-series data from raster data and processing it further is not a problem given our very high bandwidth capabilities. For example, time series data can be directly extracted from area precipitation and used for further evaluations or models.


Since 1993, our customers have relied on our robust and fully graphical system, which has remained the same at its core, but is constantly evolving. We always build new modules on the proven framework. However, this framework will be expanded from time to time to allow for new analyses and more elegant data views. This usually happens in close cooperation with our customers. Thus, customer requests can be implemented quickly and specifically. We attach great importance to the longevity of our software solutions. For decades, our knowledge and the knowledge of our customers has been flowing into them, keeping them up to date with their ever-changing needs.

All modules are executable under Windows and Linux. Switching from a network drive to a network protocol (TopoServer) also provides very good and reliable communication between Windows computers and Linux servers. As a result, a Time Series Management System has emerged that features a modern database architecture and is SQL-capable.

---
TEAM
Our experienced and motivated team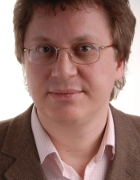 Markus von Brevern

Manager
Software development
Tel: +49 241 927892-22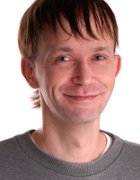 Ralph Lowinski

Software development
Tel: +49 241 927892-28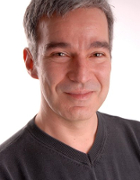 Dipl.-Ing. Kai Röller

Software development
Tel: +49 241 927892-27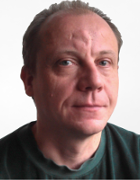 Ulrich Brücker

Software development
Tel: +49 241 927892-29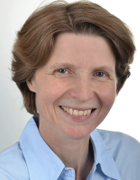 Dipl.-Kff. Ulrike von Brevern

Accountant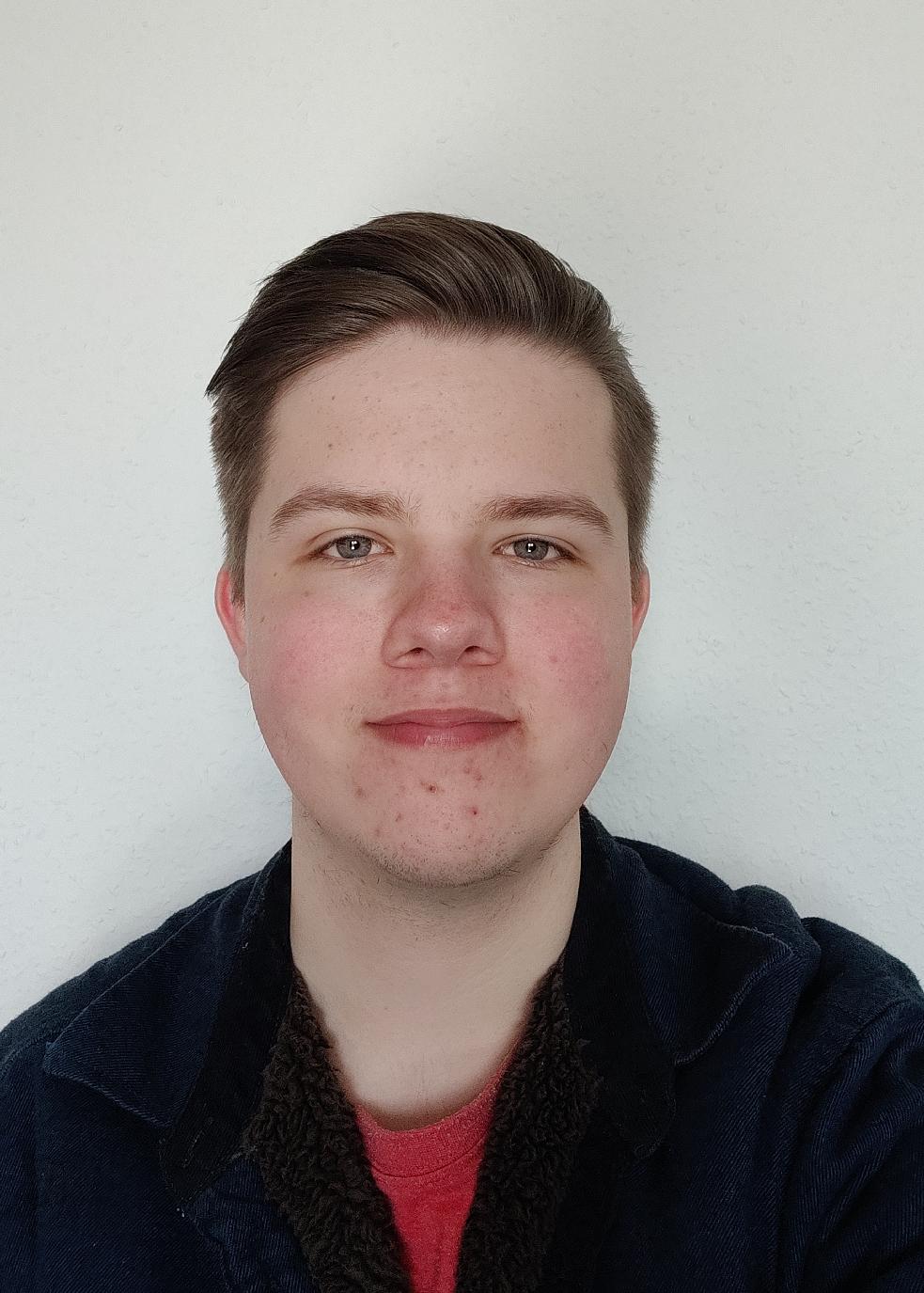 Tobias v. Brevern

Software development


---
MEMBERSHIPS